Farming Grapes for Wine Country's Top Brands
Located in the heart of Sonoma's wine country, La Prenda Vineyards Management has been blessed with the opportunity of being stewards to the land. Our Management style is derived from generations of experience combined with a passion for excellence. As local farmers we pride ourselves on land conservation, fruit quality and forming lasting relationships with our clients.

The wineries we closely work with range from mountainside boutiques to nationally acknowledged brands. This rapidly changing wine industry leaves little room for error which is why La Prenda Vineyards Management offers an array of resources from meticulous hand work to state of the art machines including mechanical leafers and mechanical harvesters.

Getting the job done is merely a fraction of the equation. Getting the job done right is the La Prenda equation.
Family owned and operated, taking pride in what we do and the services we offer.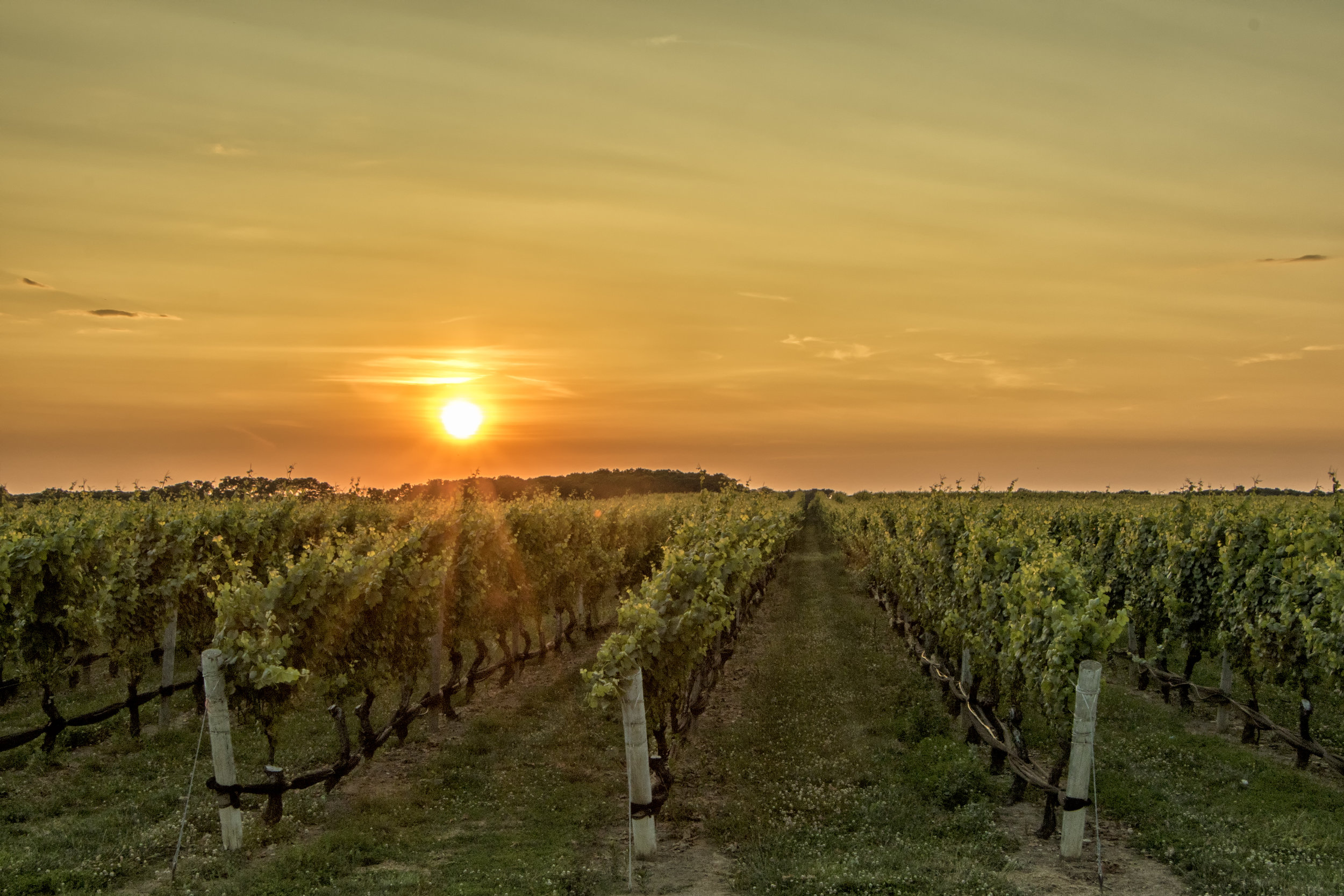 Want more information? Reach out to someone at La Prenda to see how we can help you.